Free shipping
Priority free shipping via FedEx, DHL & UPS
brand's




customer say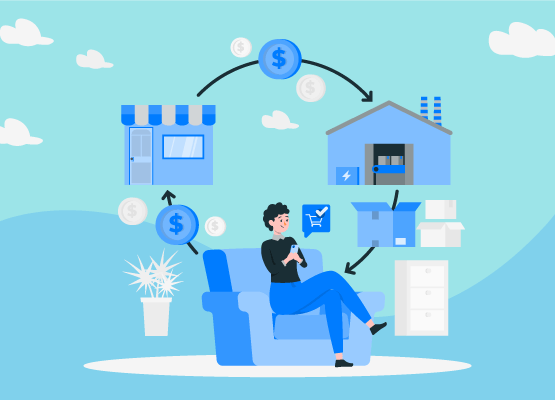 Best dropshipping company ever I have seen. Quick delivery to my customers. My business is regularly buying mobile phones from Goods Fulfill. 100% trustworthy.
Raymond C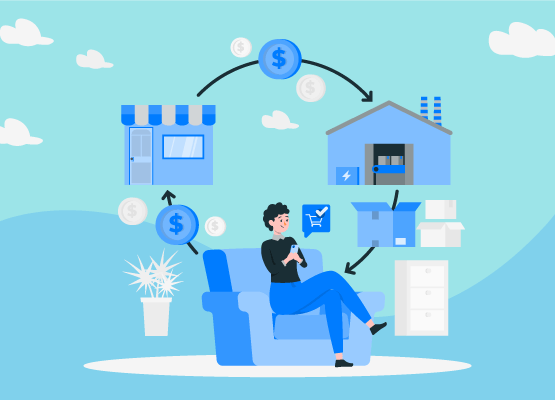 Goods Fulfill support helps me to establish my business in the Germany. Supply unlimited. Genuine products and easy to make sales in 6 figures in very short period.
Happy Client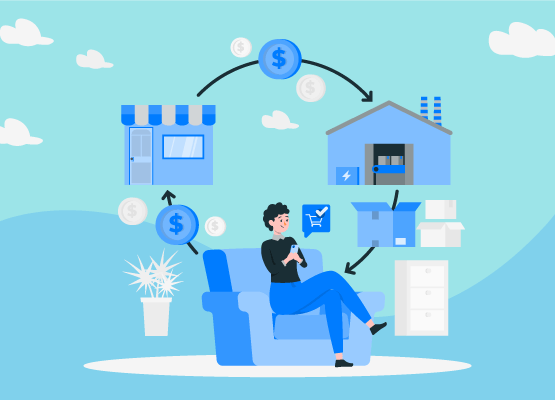 I started my business with using different dropshipping websites and same aliexpress products. Goods Fulfill showed me different way to start my online business in Camera world. Now came out of $10-$15 products with $2-$3 margin and started dealing in high value products. Genuine products and real time support.
Alice